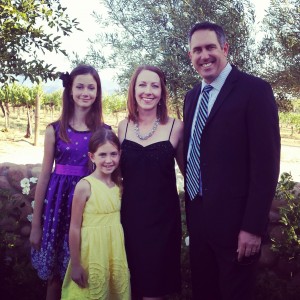 Hi there! My name is Todd Payne, and I've been helping San Diego families get the best rates and coverage for all their insurance needs since 1996.
After graduating from San Diego State University in 1992 with a B.A. in Economics, I decided to go into the insurance industry.
I started my insurance career at State Farm as a claims adjuster handling automobile accident investigations, property damage and bodily injury settlement negotiations, and total loss resolutions.
The knowledge and experience gained from this position has been invaluable in helping my clients determine their coverage needs and helping them through the claims settlement process.
By seeking out the best companies in the industry and obtaining appointments with them to solicit their products, I've been able to offer my clients dependable coverage and the lowest rates available in the marketplace today.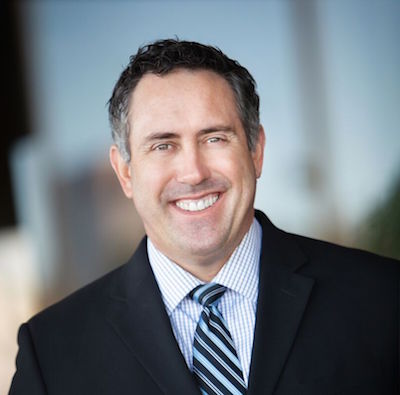 That's the best part about being an independent insurance agent in San Diego. I can find the best possible products to fit the needs of my customers, not customers to fit my products.
As the industry changes, companies will be added or removed to ensure you always get the absolute best combination of price and value.
If you'd like me to do a comprehensive coverage audit and rate comparison, click the button below. Thanks!