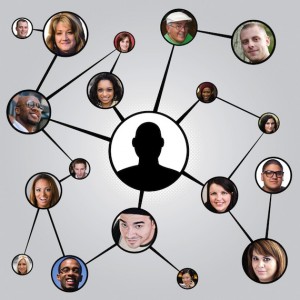 As an independent agent in San Diego, the absolute best and most appreciated source of new business for our agency are referrals from our existing customers.
When you refer a friend or family member to us, it's a true win-win situation. It helps us grow our agency, but also gives your friends and family the opportunity to work with an agency who truly values their business and relationship, and not just making a sale.
Your confidence in us is a true compliment. We'll treat your friends and family right, and they'll thank you for helping them find a trusted advisor.
We've been so blessed by your generosity and are grateful for entrusting us to serve you friends and family!  This is our way of giving back to our community.
Here's how we're making a difference:
For every referral you send that gets a quote, whether they buy a policy through us or not, we'll send you a $10 gift card to say thank you, and we'll also donate $10 to the charity selected for the quarter.

Each referral also earns you one entry into the monthly drawing for a $50 gift card.

The quarterly charities that will be supported with your help in 2016 are:  San Diego Make-A-Wish Foundation, San Diego Alzheimer's Association, San Diego Habitat for Humanity, and Freedom Dogs
You DO NOT need to be a client to participate in the referral rewards program (it's open to everyone), so please share this with your friends and family so they can get in on the action too. Thanks!
Drawing winners will be announced on our email newsletter and Facebook business page. If you "like" the page you can keep up to date on the drawing results and other helpful insurance savings tips.
Please have your friend call us directly for a quote (858) 581-2131 and make sure they mention your name.  Or you can fill out the form below and we'll contact them promptly and quote the savings for them.