So let me ask a rhetorical question:
If you decided to try skydiving, would you go shopping for a parachute at the dollar store? Would you buy the cheapest parachute available, even if the other models were close in price but were clearly better quality and had a higher safety rating?
Nope, you sure wouldn't.
If it was your first skydive ever, would you take your training from someone in a call center who maybe just recently passed their skydiving instructor licensing exam, and was new to the sport?
Obviously the answer is no, because your life is on the line.
In fact, I'm guessing you would probably prefer to have someone teaching you who had many years of experience. Someone who had done it thousands of times, who would actually coach you through the entire process.
Before you jump out of that plane at 12,000 feet, you would want to make absolutely sure that your equipment and your instructor were top-notch.
What if your instructor was a Navy Seal and agreed to not only coach and advise you, but would actually be invested in the safe outcome of your dive by jumping out of the plane connected to you. Would his experience and skill level put your mind at ease?
Do you think he would have a higher level of commitment than the kid fresh out of licensing school? Which of the two instructors has a vested interest in making sure you are safe and will go to extraordinary lengths to ensure your mutual success?
The answer is obvious.
So why do so many people today buy into the big dollar marketing campaigns of insurance companies with cute lizards promising to save you 15% in 15 minutes? So many of the messages you are being constantly bombarded with prey on your desire to save money and get the cheapest price.
Their basic premise assumes that all policies/companies are equal, and price is the only consideration.
While price is certainly part of the equation, and nobody likes paying too much, value is what you're really looking for. The more important question to ask is "am I properly covered?" This is not a 15 minute conversation.
You're not buying a can of soda-pop. You're making protection decisions that have huge ramifications on your financial prosperity and well being if something unexpected happens.
This is your parachute we're talking about here.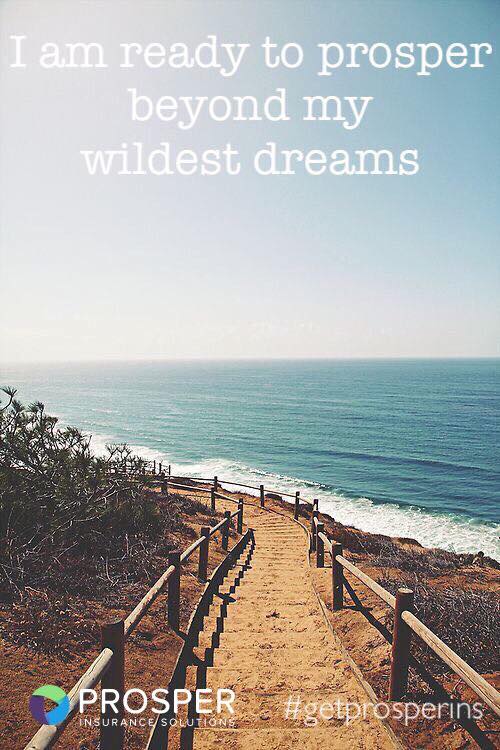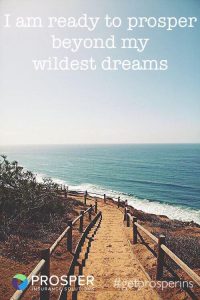 This is the why we take our time to properly find out what your needs are, what makes your situation unique. Once we can evaluate your risk, then we can advise you as to the proper protection and custom tailor a policy that meets your specific needs.
Our job as "protection coaches" is to educate, and to help you protect everything you've worked so hard for. These days, you don't have to be a millionaire to be sued like one. The litigious society we live in makes it imperative that you fortify your defenses and protect your assets.
We take our job of safeguarding you, your family, and your business very seriously. In fact, we view this as our duty, our obligation, and our responsibility.
Are you ready to prosper beyond your wildest dreams? If so, your journey starts with a trusted advisor who can help you plan, and is followed up by strategic implementation.
Protection is a decision – it doesn't happen by accident.
We can help!
Call our office directly, or head over to our quotes page to get started.